Paradise & Magalia
Commercial:
Residential:
Land:
Other:
---
1 floors, 2 Suites
A commercial complex, currently occupied by a real estate company and a salon.
---
14146 Skyway, Magalia, CA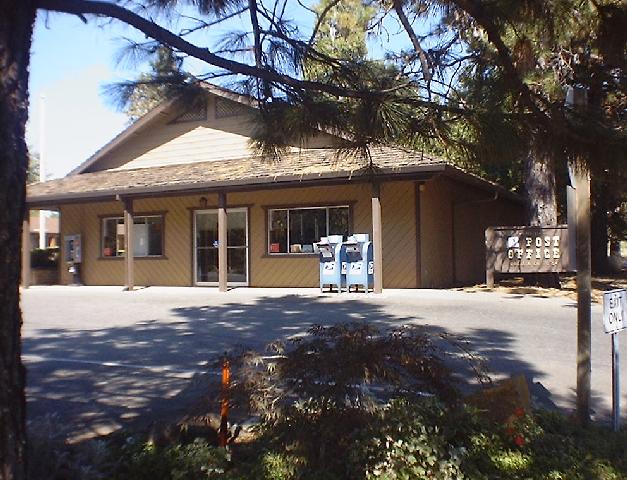 ---
Currently houses a restaurant, with indoor and outdoor seating, as well as two commercial/professional buildings.
Formerly Paradise Pines Golf Course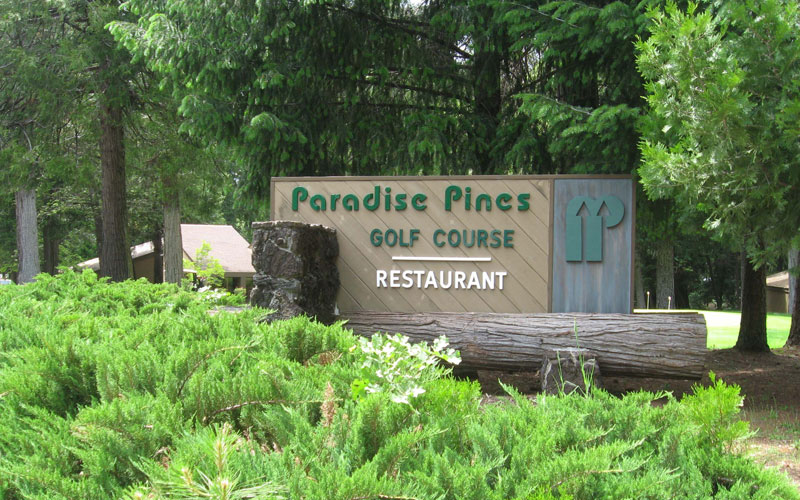 Not available at this time. Check back soon.
Not available.