329 Legion Avenue
Go to all CHICO properties
This page is formatted for printing
Basic Information
329 Legion Avenue, Chico, CA
Built in 1933
2 floors
2,539 square feet on 0.25 acres
This  single family home has 3 bedrooms and 2 bathrooms.
It features wood floors, a fireplace, heating, air conditioning, garage, and mature landscaping.
It is within convenient walking distance of downtown Chico, the Esplanade, and California State University, Chico (CSUC).
This home is in the Chico Unified School District. The nearest schools are Citrus Avenue Elementary School, Chico Junior High School, and Chico Senior High School.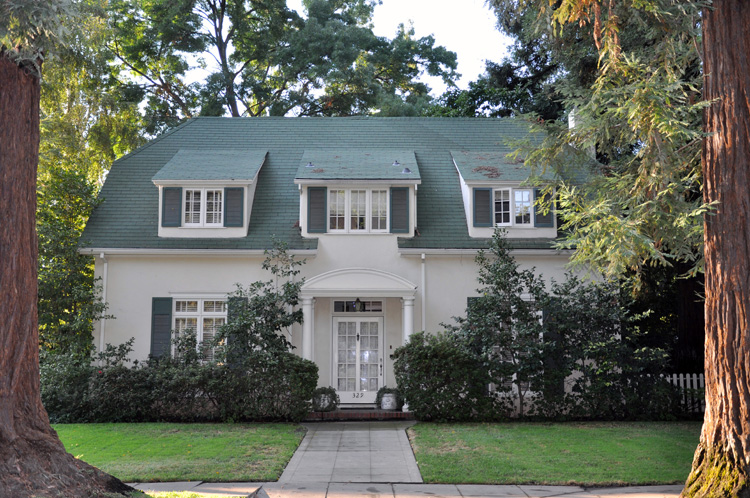 ---
Floor Plan
The floor plan is not available at this time.
---
Photos
---
Virtual Tour
Not available for this property
---
Location