Silberstein Park Building
Go to all CHICO properties
This page is formatted for printing
Basic Information
426-434 Broadway, Chico, CA
Built – 1909
Renovated – 1984
19,224 square feet on 2 acres
3 floors, 15 Suites – Includes two street-front commercial suites as well as multiple professional offices.  In addition, there is a large shared conference room, kitchen, and large basement.
Nationally Registered Historic Building #83001175, added 1983.
A Historic Landmark Building located in the heart of downtown Chico across from the City Plaza, the US Post Office, and the City of Chico Offices.  Within one block of Bank of America, Tri-Counties Bank, and the Diamond Hotel.
The Silberstein Park Building offers upscale retail and professional office spaces. Convenient downtown parking with building access from Broadway or by elevator through the courtyard entrance on 5th Street.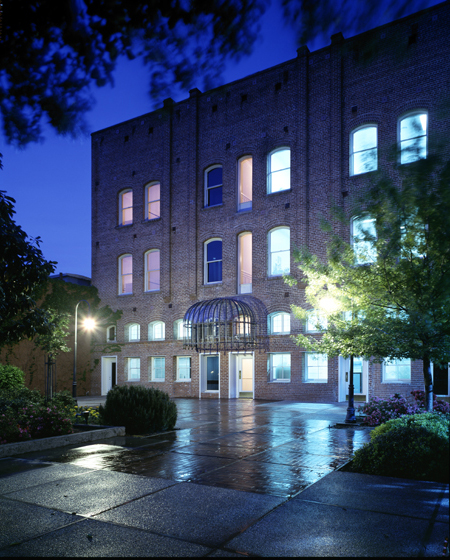 ---
Floor Plan
---
Photos
---
Virtual Tour
Coming Soon
---
Location