Chico
Commercial:
Residential:
Land:
Other:
---
Silberstein Park Building
250 Vallombrosa, Chico, CA
Expanded in 1998
12 Suites in 5 buildings on 2.1 acres
19,627  sq feet
Christian & Johnson's Camellia Courtyard has been located at the gateway to downtown Chico for over 100 years. The Courtyard offers upscale retail and professional office spaces in a well-recognized premier location, in a park-like setting.
Convenient parking is available on site, and the complex is situated on a major downtown corridor.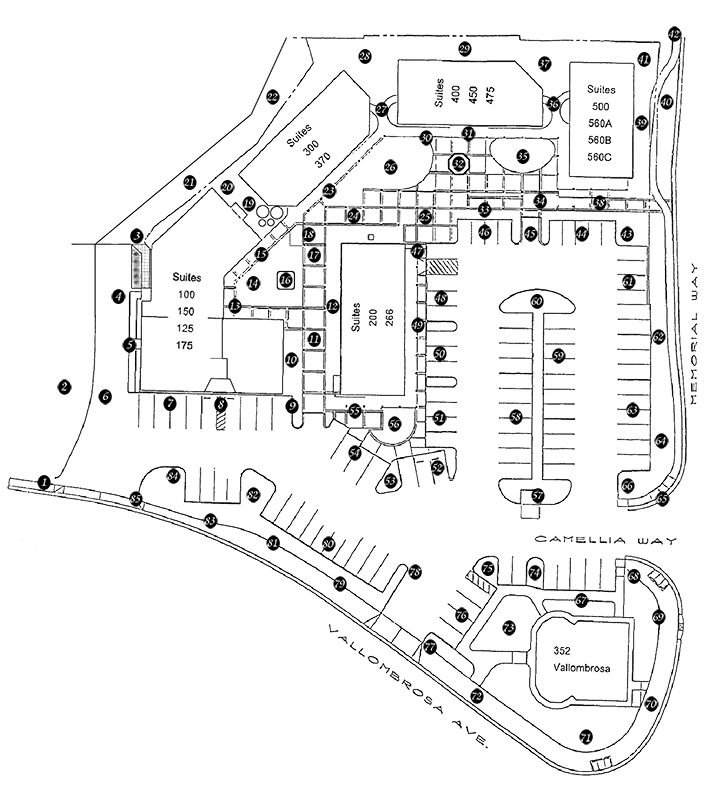 Coming Soon
329 Legion Avenue, Chico, CA
Built in 1933
2 floors
2,539 square feet on 0.25 acres
This single family home has 3 bedrooms and 2 bathrooms.
It features wood floors, a fireplace, heating, air conditioning, garage, and mature landscaping.
It is within convenient walking distance of downtown Chico, the Esplanade, and California State University, Chico (CSUC).
This home is in the Chico Unified School District.
The nearest schools are Citrus Avenue Elementary School, Chico Junior High School, and Chico Senior High School.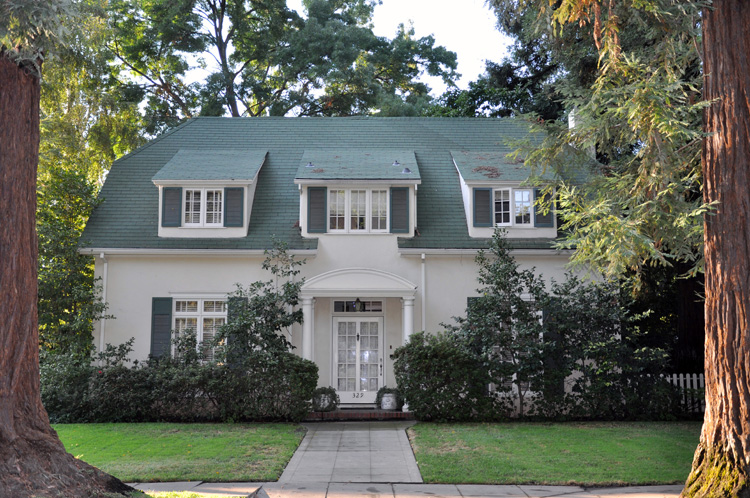 The floor plan is not available at this time.
Coming Soon