Most Recent Articles
A prime retail/office location is now available at 430 Broadway, Chico, CA – directly on beautiful City Plaza. With high public visibility and easy access, this could be your business' new home!
The 1,980 square feet street-front commercial suite has direct access from Broadway and his part of the beautiful Silberstein Building.
The Silberstein Building is a  Historic Landmark Building located in the heart of downtown Chico across from the City Plaza, the US Post Office, and the City of Chico Offices.
More information, including floorplans and photos, about 430 Broadway.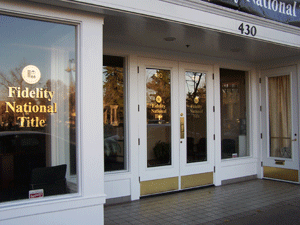 Read More